Where do you work ?
I live between Paris and Nice, I travel a lot and I can move anywhere. I have lived and worked in US, Australia, Spain and Brazil. 
Most of the weddings I photography are in Provence, South of France, Paris and suburbs, but I am really happy to follow you if you are having a destination wedding. I have decide to be a photographer to have the choice to move and live wherever I want.
Can we meet?
This is essential for me to meet you or to organize a skype session to know you better. I want to know your story, your project, your world in order to get the clichés that perfectly reflect your couple. Some of the couple I had the pleasure to photography are now friends. 
This is really important that  you have a good feeling with me as I want you to feel comfortable on your wedding day, and because I feel very close to peopl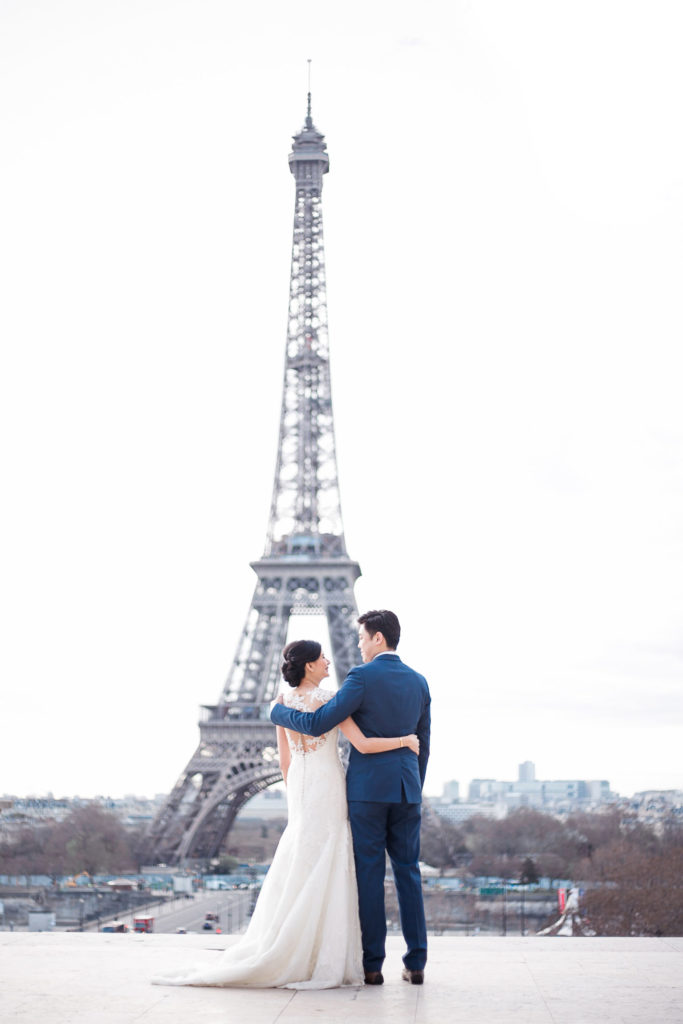 How can I book?
If you like natural and light pictures. I would love to be the photographer of your event.  The sooner the better. You can contact me I will send you an email with all the details. Feel free to ask any question you might have. You can write me in Spanish or Portuguese if it is more comfortable for you. 
Claire Eyos- Wedding Photographer in France