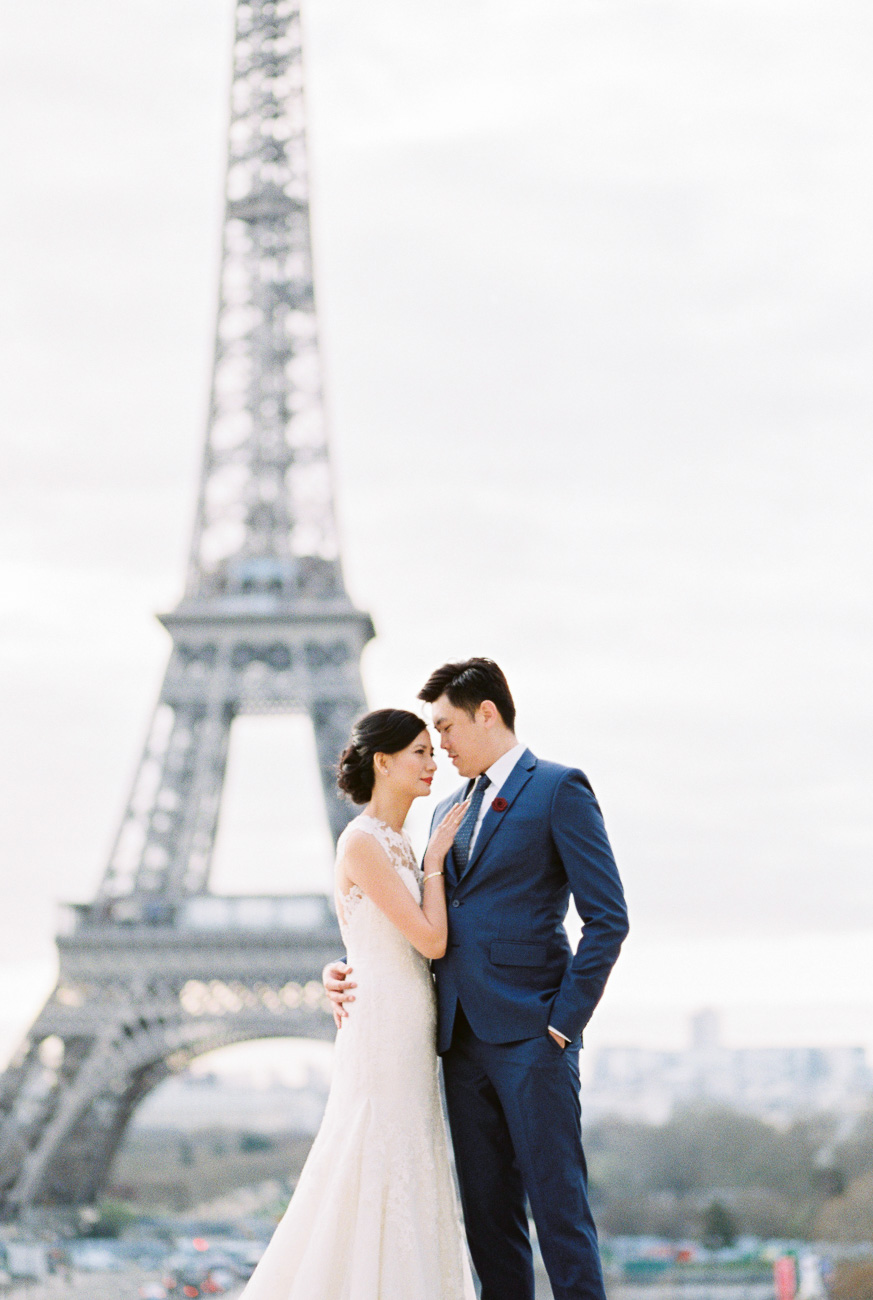 What is a fine art photographer?
You are looking for a fine art photographer in Paris but you don't really know what it is. There is no official definition for fine art photography but all fine art photographers agree that they are timeless, natural, bright and airy photos. Usually the photos are taken with film camera but not always. The photographer carefully pays attention to lighting, background, and composition to have a clean shots.
You can read beautiful posts and photos about fine art photography on the following blogs: probably the most famous: Wedding Sparrow,
Joy Wedding.
The most famous fine art photographer is Jose Villa. He is the one who made famous this amazing style. He shared his vision of photography and quickly this art started to spread it, mainly in U.S.
Fine Art Photographer in Paris
Every photographer has his own style. If you are looking for clean and luminous shots in Paris, city of love. You might be looking for a fine art photographer. I personally love doing fine art photos in Paris.Most of fine art photoshoot that I do in Paris are pre-wedding session, couple or engagement session.
A fine art aspect is not that easy to get as we want the perfect lighting, background and composition. It usually take more time than a "classic" photoshoot. You can check some fine art session I made in Paris on my blog section.
If you are looking for a fine art photographer in Paris I would to help you planning the photoshoot of your dream. Wether it is a couple, engagement session or a proposal, feel free to contact me.
On my mind, the perfect places in Paris for a fine art shooting in Paris are the Eiffel Tower from the Trocadero, the Louvre, Luxembourg Garden, Notre-Dame, Bridge Alexander 3, Tuileries Garden. But it can be done everywhere in Paris.