The French Riviera is located in the south of France and is famous for the beautiful weather, amazing scenery, beautiful coast and beaches.
1 – The old village of Eze
Eze, is a "must see" place. A beautiful medieval village only 20 minutes driving from Nice and 15mn from Monaco. The view on the coast is breathtaking. It rises 427 meters above the peninsula of Saint-Jean-Cap-Ferrat. The village owes its name to an ancient Egyptian goddess, Isis.
2 – The castle of Nice
The Castle of Nice, is in the heart of the city and offer a wonderful view on the city and the beach. The old Nice is also a great location to make a pre-wedding or engagement photoshoot.
3 – Antibes
Antibes, has severals spots to capture your pre wedding in the French Riviera. First of all, Antibes has wonderful sand beaches and rocky coastline. The old city has a beautiful view on the sea. Finally the view from the Garoupe lighthouse worth it.
3- Villefranche-sur-Mer
Villefranche-sur-Mer is situated near Nice and Saint Jean Cap Ferrat right in the heart of the most beautiful and rich part of the Cote d'Azur.
It's here that the most splendid properties are hidden away, and where the world's millionaires love to spend their holidays.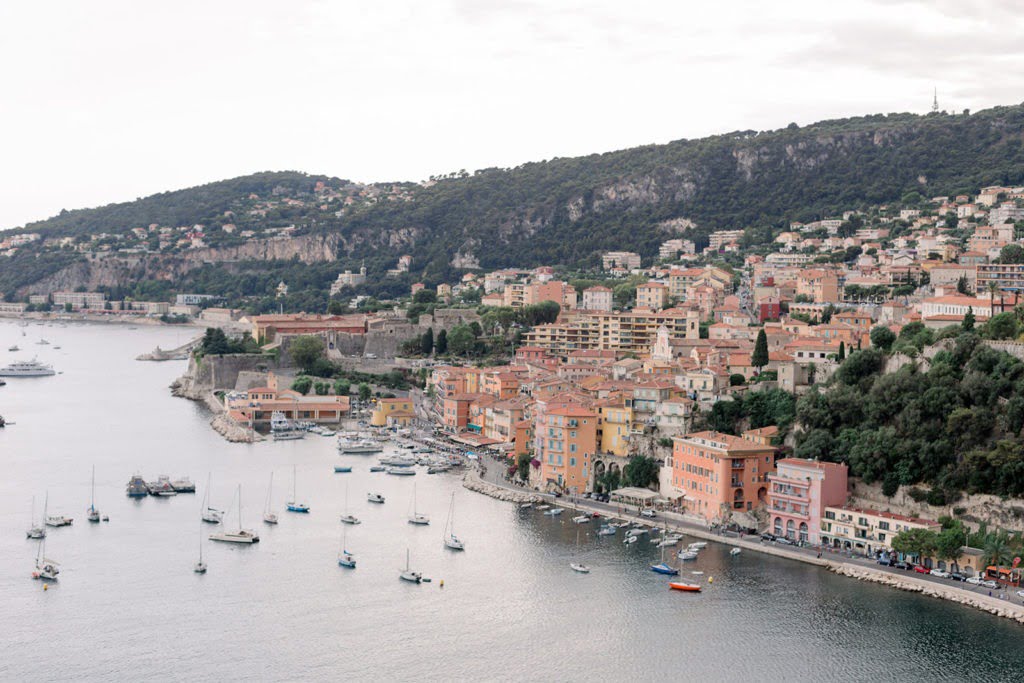 5 – The Mercantour
Mercantour, the hinterland of the French Riviera is also the Alpine foothills, or Prealps, they are the transition zone with the High Alps. The area is perfect for mountains lovers.
Indeed, there are hundreds of amazing spots in the French Riviera. The region offer so much possibilities such as old villages, coastline, bastides, villas, chateau, lavender fields, medieval villages, olive tree fields, sunflower fields, colorful markets and villages, yatch…
Let's create a custom routes according to the kind of pre-wedding or engagement photoshoot you want to have in the French Riviera. I am happy to help and to create unforgettable memories.
Feel free to contact me for any inquiry.
Related post: